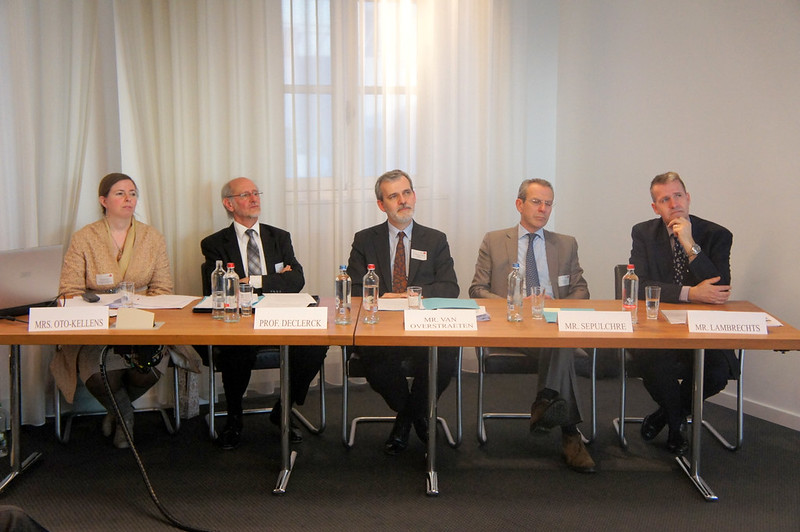 BJA Annual General Assembly Meeting 2015
The President and the Board of Directors would like to invite you hereby to the Annual General Meeting of the BJA, that will be held on Tuesday, 17th of March 2015 at 17:00, at Umicore in Brussels.
This event is free of charge. Registration is mandatory.
This event is open for BJA members only.
We will deliberate on the following agenda:
1. Report by the President
2. Approval of the financial results for 2014
3. Approval of the 2015 budget
4. Report of the Committees
5. Statutory nominations
6. Miscellaneous
The Annual General Meeting will be followed by our guest speaker, Mr. Valentin Dauchot.
Mr. Dauchot, Journalist for the newspaper "La Libre Belgique" since 2010 and the economical news television " Canal Z, was selected as the 2014 winner of the Marilo Fund and with this scholarship he spent one month in Japan and woite about the country's complex and often misunderstood economical system. What are the Abenomics? Which concrete challenges Japan faced since the late 90's and how could entrepreneurship be part of the solution to stimulate an economic growth?
Pictures