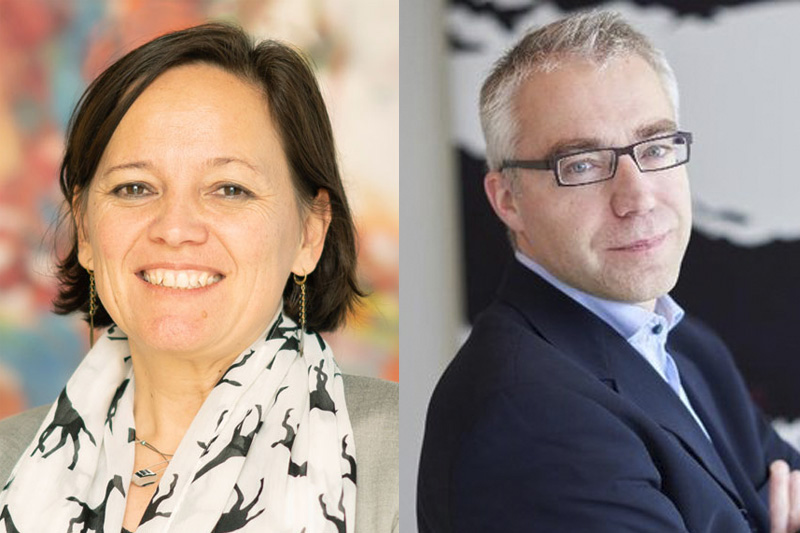 Belgium and Japan – An Ongoing Friendship
The Belgium-Japan Association & Chamber of Commerce is honored to invite you to attend an exclusive dialogue between HE Roxane de Bilderling, Belgian Ambassador to Japan and Wim Eynatten, BJA Legal & Tax Committee Chair and Partner, Deloitte.
During this webinar, HE Ambassador de Bilderling and Mr Eynatten will discuss Belgium-Japan relations in these challenging times from an economic, migratory, political and cultural outlook. Topics such as the Belgian perspective on the impact of the COVID-19 crisis in Japan, the services the Embassy offers to Japanese HQs' requests of COVID-19 information in Belgium, the situation of Belgian companies doing business with and/or in Japan, etc. will be addressed.
After the exchange of views, HE de Bilderling and Mr Eynatten will answer questions from the audience. We invite you to send your questions in advance!
This event is kindly sponsored and hosted by Deloitte Academy, offering now the opportunity to listen to this recorded webinar on demand.